Here's our logo,

if you want to link to our site.
Here's some sites that we at Downwind Kennels recommend you check out.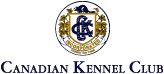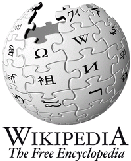 The right bird dog trainer is an important factor in your dog's training. It is our professional opinion that Uplander Kennels
owned & operated by Ugo Pennacchietti is one of the premier trainers in North America today.